These 3 Detroit projects are transforming vacant lots into unique outdoor public spaces
Fed up with all the blight they were seeing in their northeast Detroit neighborhood, members of the Park Grove Block Club got to work a few years back improving the conditions on their street.
The organization started by boarding up abandoned houses on their block in the city's Osborn neighborhood and cleaning up vacant lots that had become overgrown with weeds and tall grass. Eventually the group purchased those lots from the 
Detroit Land Bank Authority
. And for the last three years, it's been maintaining them with block club funds. 
Shirley Broom, the club's vice president, says fixing up the lots has made a substantial difference in the quality of life of the area. And she believes it's even motivated some neighbors to step up their lawn maintenance efforts.
"It looks like somebody cares on the street," she says. "We have the grass cut once a month. And it looks nice. Everybody who comes down the street is going, 'Park Grove is really looking nice.'"
While members of the club are pleased with the progress they've made so far, cleaning up lots is only the beginning of their efforts to revitalize the area. This summer they'll be beginning work on an ambitious plan to turn one of those lots into a new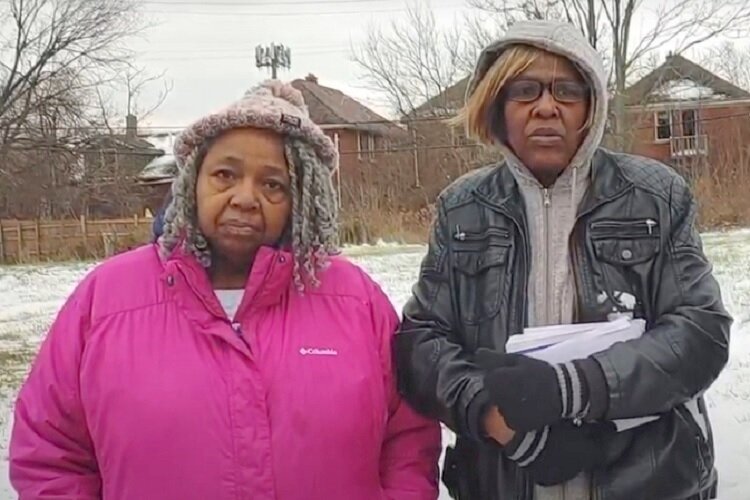 Pearlie Payne and Shirley Broom (PGBC)
 fitness park for the community.
Located on a site off of Park Grove Street between Schoenherr Street and Gratiot Avenue, the park will feature a walking path, user-friendly exercise equipment, sitting area with picnic tables, a shed, and a pavilion. The group envisions it as a place where residents can exercise, host family gatherings, and attend events like the annual block club picnic.  
"It will be a health fitness park that the seniors on this block can get out to to have a safe place to walk," says Broom. "And we're trying to get something that the kids in the neighborhood can do. We're just trying to make it a family friendly neighborhood [place], so everybody on the block can enjoy."
Working with Steven Henry of the 
Osborn Neighborhood 
Association, the block club applied for and recently received a three-year $150,000 
Detroit Resident's First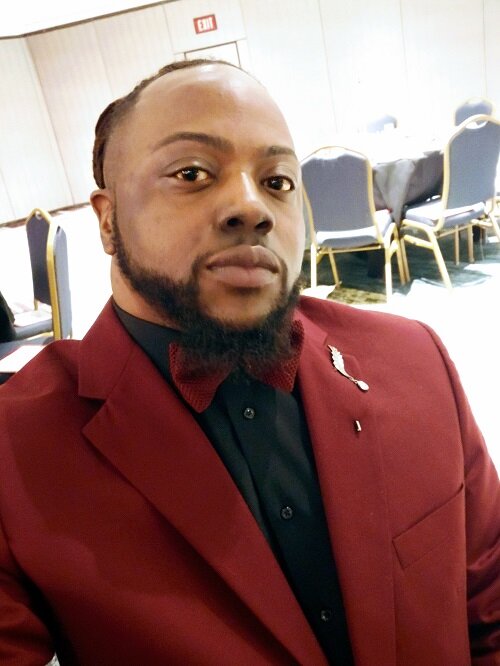 Steven Henry Fund
 (DRFF) grant to help make the new park a reality. The fund is a joint effort between several 
foundations, nonprofits, and community leaders
 who are dedicated to helping improve Detroit neighborhoods for residents who have don't have much access to social capital. 
The initial phase of the project, which will involve some demolition and debris removal, is expected to begin later this month. Organizers hope to have the park completed in three year's time and are currently looking for additional revenue sources to reach that goal.
Ultimately, Park Grove Block Club president Pearlie Payne hopes the project will serve as inspiration for others who live in the area.
"We want our neighbors to be able to see what  we have done and the possibility that we can make a turnabout in this area," she says. "If they see how it's maintained and what we're doing, they can do the same thing."